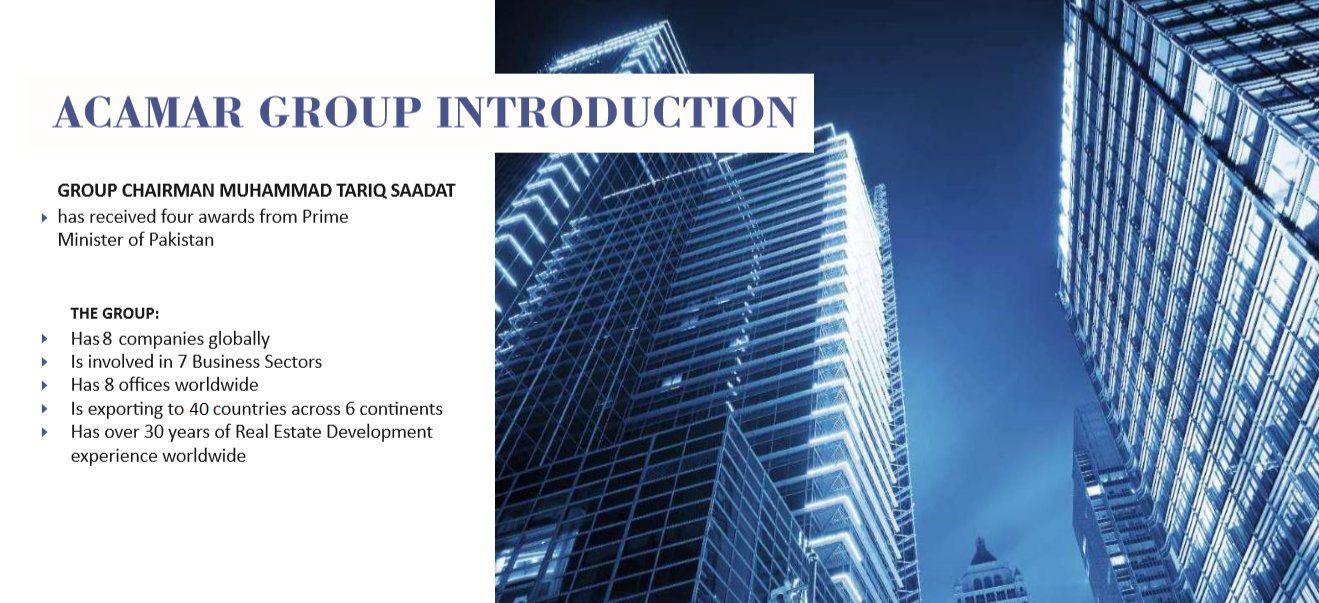 CHAIRMAN ACAMAR GROUP RECEIVING AWARD FROM PRIME MINISTER OF PAKISTAN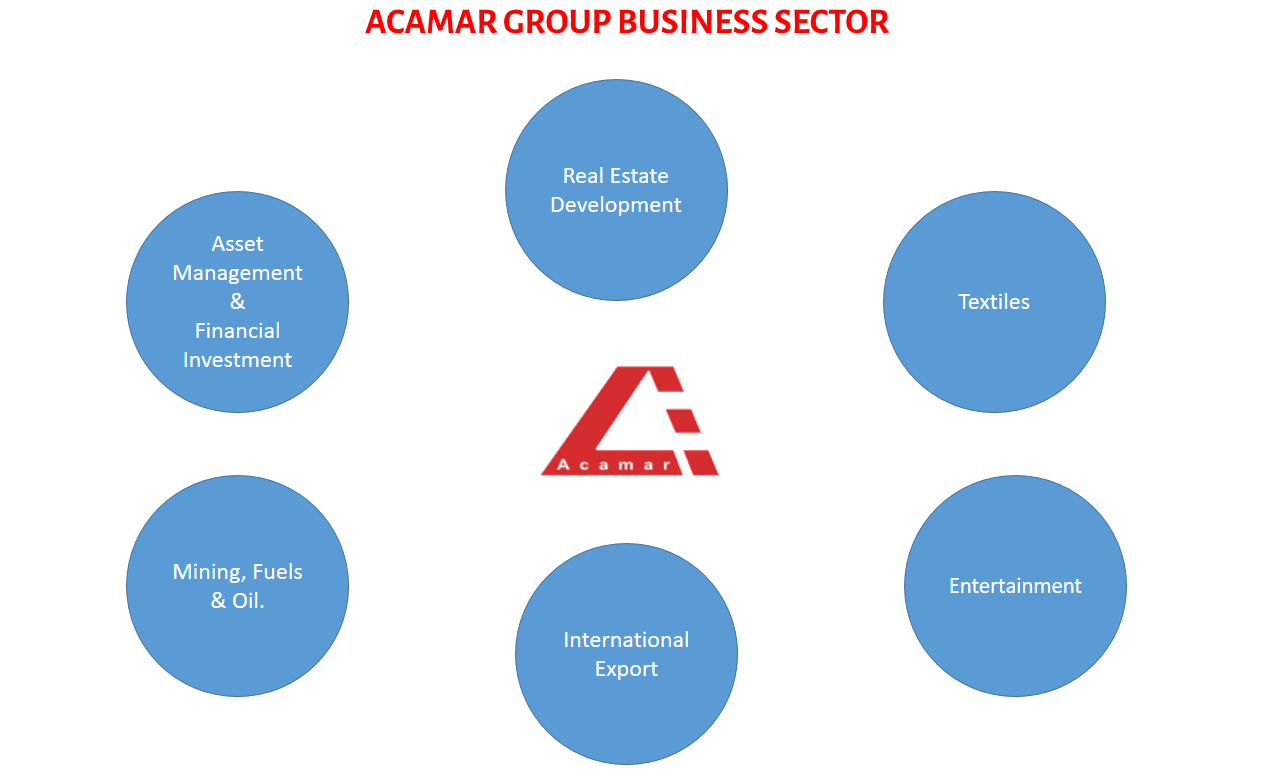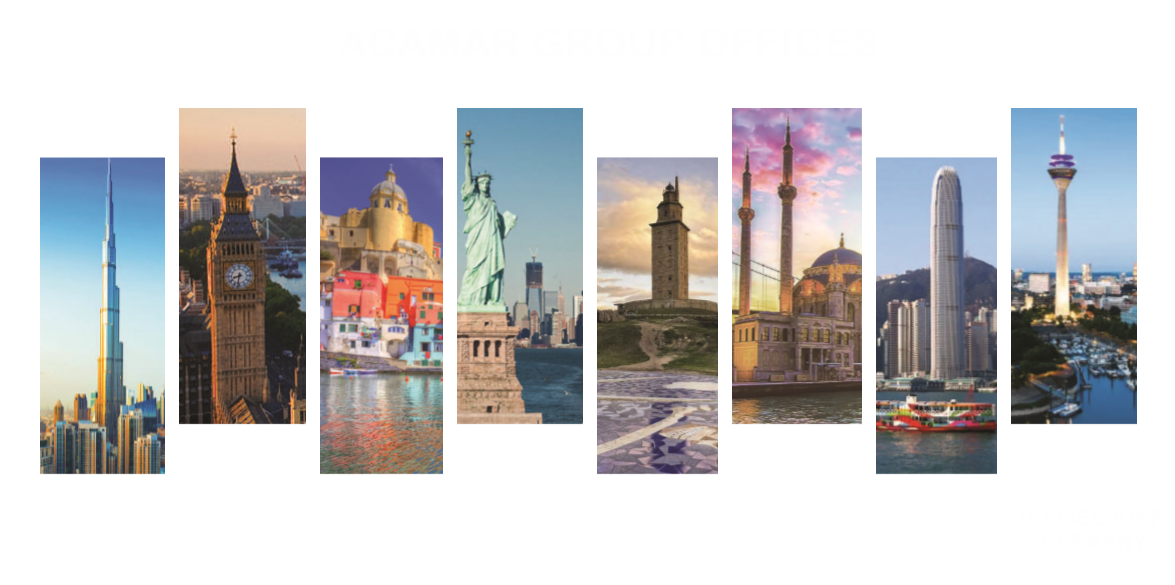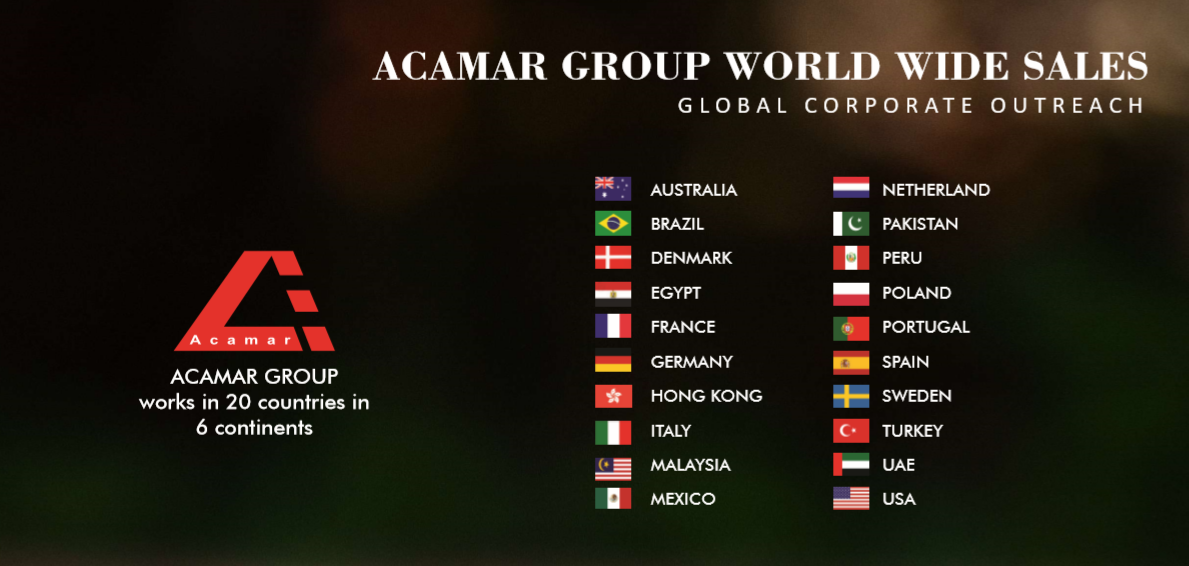 Project Developed Or Underdevelopment
Club La Costa - Spain.
Spanish Themed Apartments
Tanmiyat Living Legends - Dubai.
Wonderland Dubai
Wonderland is project located over Dubai Creek, close to the Dubai International Airport
It is a mixed use development, however, Acamar Group have taken the hospitality component
It comprise of premium International standard hotel and luxury apartment complex
The project to be leased out/ rented and not sold to end customers
The project selling price is Rs. 20 billion
Housing Society & Complete Community Living
Key team members of Acamar Group have successfully launched and executed many local and international projects
Pertinent to mention are Middle East Developments, Blue Sign Estates, Tanmiyat Group and Tilal City
In Tanmiyat group, "Legends" projects was sold to a staggering number of over AED 14 billion
The team members also pioneered the successful concept of leasing out hotel apartments for investors on profit sharing basis by launching six Executive Towers in Business Bay area, Dubai
Large scale developments and multiple projects require the best bankers and fund managers
Acamar Group has its fund managers that are regulated by the DFSA and domiciled in the Dubai International Financial Center, Dubai, UAE
The company specializes in asset management and corporate financing
Portfolios backed by the Fund Managers are guaranteed to be built on sustainable platform for future scale with consistence performance
The Fund Managers have a team of auditors and experts who ensure each project is run in a transparent manner and completed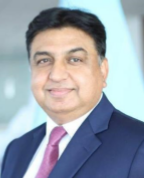 The leadership team has a cumulative experience of over 70 years
The leadership team has rich experience of launching and selling projects of AED 45 billion in the past
It is part of a high-end diversified group with a reputation for integrity, quality craftsmanship & excellence in management
Careful planning, thorough execution and use of stateof-the-art management tools puts company in league of world class property developers
Prudent selection of property locations keeping in mind high returns to investors
Strong marketing through a network of 4,000 global affiliates & agents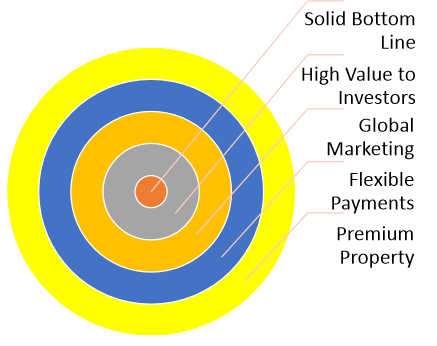 Sales and Marketing Channels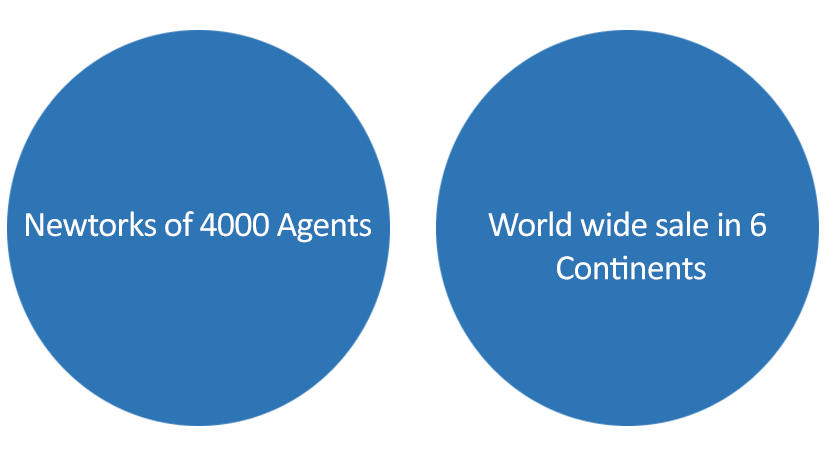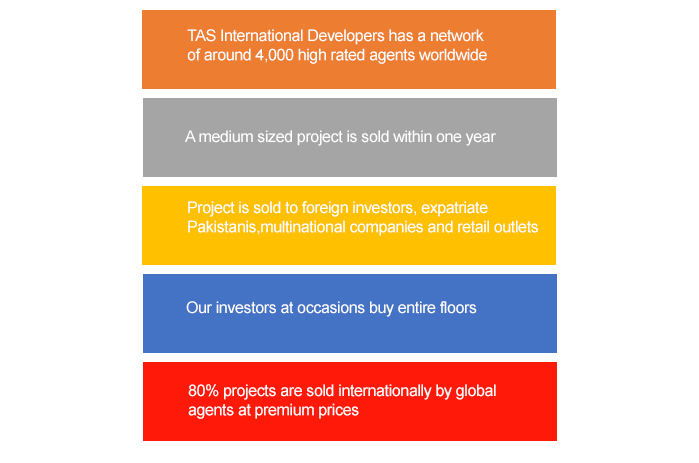 Under Developed Projects Sales

Projects will be marketed in USA, Europe, and Middle East
Group has over 30 years of experience in marketing of real estate projects worldwide
Our clients and investors buy in bulk complete floors and even buildings
Projects to be sold to foreign investors, especially Pakistan nationals
Expats living abroad, CEO's of companies, Multinationals and Foreigners
Projects include apartment buildings, office towers, retail space, and shopping malls
Majority of the projects will be sold within 12 months from approval of the project
Since marketing will be done out of country therefore better prices for projects
International architects to design the projects
Projects to have a theme so that they give an upscale image
Premium finishes and attractive interior decor
Stunning designer exterior of the building
What We Propose to Land Owners
Many land owners leave their prime lands as a long term investment. Such lands appreciate on market sentiment and not necessarily yield high returns, especially in times of economic downturn
Just selling land is like selling raw material, where as lucrative margins are made in selling finished materials (value addition). This is where we come in
Acamar Group specialize in the field of adding value to your land. By rough estimates the land value grows by ten times when sold as a project
Safely put your land in the project, the land is still yours – we build on it and sell it
Once you build a project on your land, your land turns into a gold mine
We get approvals for your land, market and sell it through our global offices, construct and deliver the project
The land owner share the windfall profits
The project yields monthly profits for coming decades under head of maintenance charges. What a legacy to leave for your next generations!!!
Research shows that when a multistoried project is built on land the project value on an average, after taking out expenses, is ten fold.
Marketing
We market projects worldwide in steed off only the country where the project has been launch. This helps marketing and selling projects extremely fast and at prime prices.
Sell Globally
Typically we sell complete projects within six to eight months after launching it globally.
Agent Networks
We have an agent network of ten thousand agents worldwide.
Investor
Our worldwide clients are investor who buy complete floors of our projects. There by marketing the marketing process extremely quick.
Architecture & Design
Our projects are always unique, upscale, premium and iconic. Thereby adding value to the city in which they are being build. Architecture and design are extremely stylish and based on amazing themes.